Printers
At Perfect Computer Solutions, our Certified Printer Repair Technicians are here to help you extend the life of your printer, copier or Multi-Function Device. We are an authorized Xerox Reseller and an authorized Xerox Service Provider. Click on the links below to see our full line of printers and services that we can offer.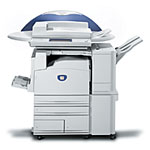 We have a full line of Xerox Printers, Multi-function Devices, Copiers and Fax Machnies. We also sell all other major printer manufacturers including Okidata, HP, Epson and Canon. Click here to see some of our current specials.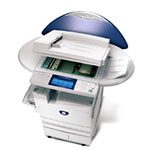 We offer on-site and in-house printer repair service. Our technicians are the best in the area and our rates are reasonable. Call today to schedule an appointment.