Products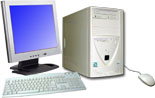 Why buy a Dell ™, When you can buy the Hudson Valley's Most Customizable PC! Perfect Computer Solutions offers a powerful line of PCs and Servers that are customized to fit your budget and needs. We use only the best line of parts and are not a mass production line. We take time and pride in our systems. We can build any type of system whether it is used for business or pleasure.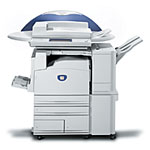 At Perfect Computer Solutions, our Certified Printer Repair Technicians are here to help you extend the life of your printer, copier or Multi-Function Device. We are an authorized Xerox Reseller and an authorized Xerox Service Provider. Click on the links below to see our full line of printers and services that we can offer.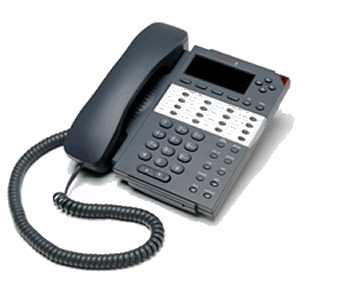 Finally there's a buisness telephone system with all of the features a small business needs, at a price virtually any small business can afford. It's called the Bizfon. Now you can get a complete phone system equipped with built-in voice mail and easy-to-use feature phones for less than $2500!